Discography
Shadows Past releases new album – Perfect Chapter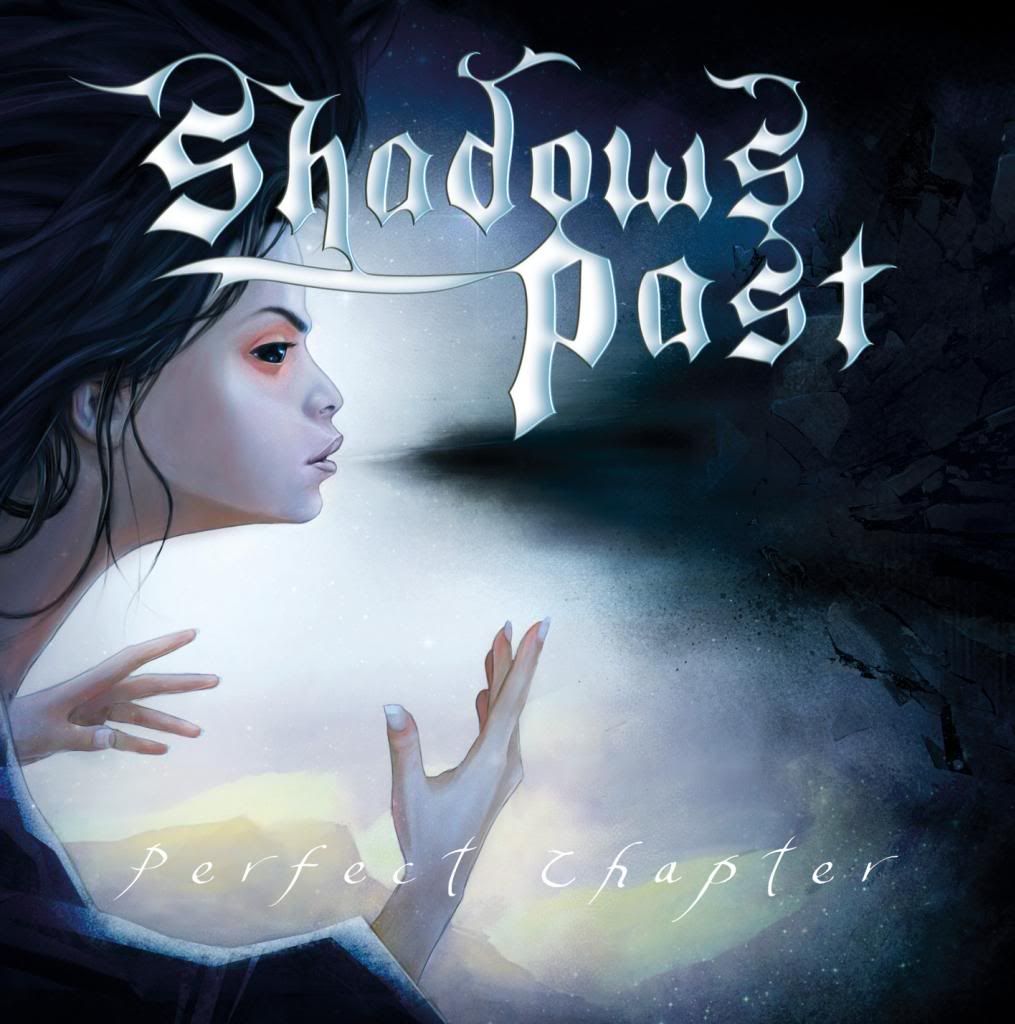 It was in 2010 when Shadows Past after years of lineup changes, struggling with demo recordings and gigging in the Stockholm rock club scene, finally found the right mixture lineup wise and the creative work could take off. Even though the first lines were written over 10 years ago, new songs and ideas were now presented on a regular basis and in less than 6 months, enough material for a full length album were written and rehearsed. The natural step for the band was to begin its album career.
Despite the three years, the time has rushed by. Three years for an album recording seems long but the beginning was a bumpy ride and alongside with the recordings a lot of other things happened as well. Finding a record label, working on the platforms for communication with the fans, such as the big social networks and also other more administrative tasks. In addition to that, "the first record" means a further step in developing the bands sound and visual expression.
The visual expression is not only how you look on stage. It includes the design of album art, web design and colors. This is of course something that can, and most likely will, change over time, but unconsciously or not it has a connection with the sound of a record and is therefore a part of the big picture. The bands keyboard player Staffan Lindroth more or less stood for the visual design all by himself although he did it in line with the bands desires, and brilliantly put the color on the first Shadows Past record and coming live shows.
"We know how we sound live, but how do we sound on record?"
The recordings of the separate instruments and vocals actually went quite fast. All guys in the band are fairly used to the recording of their own instruments and how they want their own sound but how should it sound all together on the finished album? Discussions and testing with own pre-productions gave these guidelines, Punchy, Hard and Modern, baked together with our common influences.
Erik Mårtensson at blowout productions helped making this a reality and the result is now complete.
Shadows Past and Doolitle Group proudly presents Perfect Chapter. In stores on 29th of March.
Perfect Chapter
Date of release: 29th of March
Track Listing:
Wherever I Go – 4:21
Perfect Chapter – 4:20
Cry No More – 5:26
An Old Enemy – 4:43
Ladder Of Life – 4:36
The Scars Run Deep – 4:11
Impressed – 4:09
Who Am I – 5:14
The One – 5:52
Believe – 5:13



Pre-order here